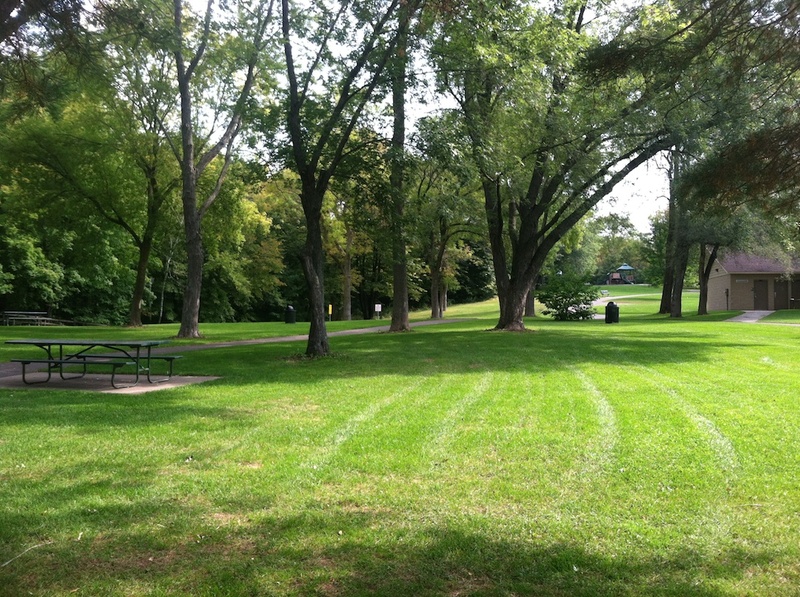 Carver Lake Park, A beautiful place for a dog walk in Woodbury, MN.
Do you love walking your dog in Woodbury but frustrated with the lack of sidewalks? Have you ever been enjoying a fun walk with your pup, enjoying each others company, and then suddenly BAM the sidewalk abruptly ends and you are forced to walk on the street? Well worry no more! There are a few dog friendly places in Woodbury that you can take your dog to where there are sidewalks and it is safe to walk your dog. Even though most Minnesota drivers are courteous, it is still dangerous to walk in the street especially during the winter when roads become smaller as a result of plowing. If you don't have a safe street to walk on, or even if you are just looking for somewhere new to walk, here are three ideas for fun dog walks in Woodbury.
Carver Lake Park
Carver Lake Park is located off the Lake Road exit on interstate 494. Wind through a hilly neighborhood to find this park in the south side of Woodbury. About half of the park is wooded and the other half is open meadow overlooking the lake. Dogs are not allowed on the beach, but there are plenty of trails to make up for the lack of beach access. Summer weekends can be very busy, but during any other time you can find a peaceful retreat with plenty of grass and trees for your pup to explore.
 Go for a dog walk at Carver Lake Park, Woodbury, MN
Colby Lake
Two different parks cap the north and south of Colby Lake. You can park at either Edgewater Park off of Lake Road, or Colby Lake Park on the north side off of Valley Creek Road. There is a path all the way around the lake. The path is a little over two miles, so you can cover a good distance during your dog walk. You can even head north and explore a bit more of Colby Lake Park to extend your walk. Edgewater park has a fishing dock if that is something you might enjoy with your furry buddy.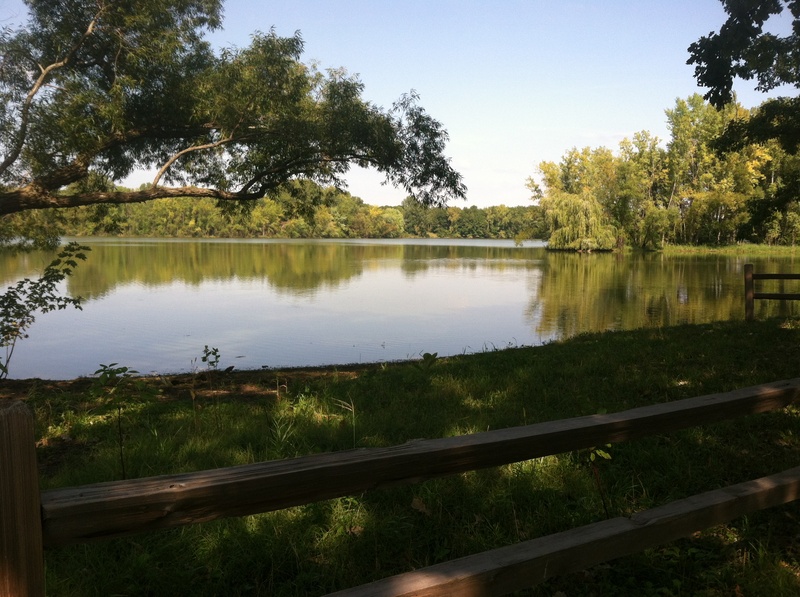 Picture Perfect Colby Lake, Woodbury, MN
Battle Creek Dog Park
This gem of a Woodbury park offers several different dog walks. Battle Creek Regional Park features acres and acres of leashed hiking and a 35 acre off leash dog park.
On-leash dog walking is permitted on the east side of the park. Additionally, on the north side of Upper Afton Road there are paved trails for more on-leash walks in an open groomed area. There is also a playground there and a water park. The 35 acre off-leash dog park has a variety of terrain and a few ponds that are great for some doggie swimming.
Beware of trail restrictions during cross country skiing season and the dog park closing for part of hunting season.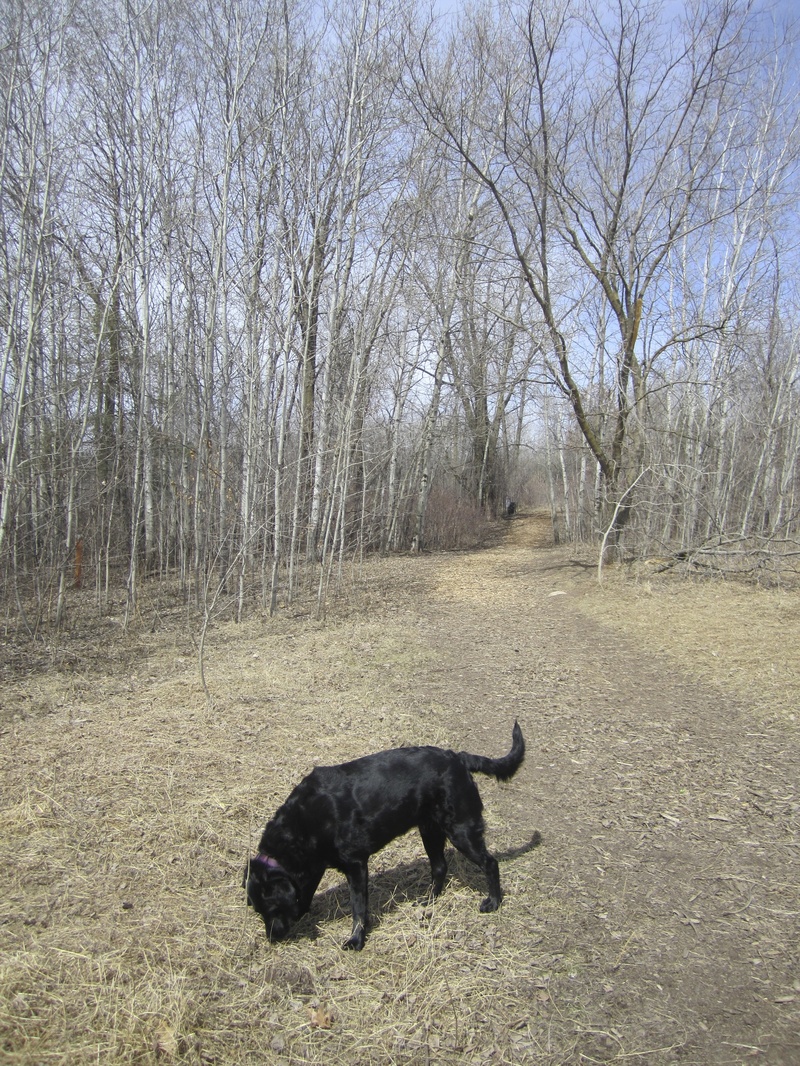 Roxie sniffing at Battle Creek Dog Park, Woodbury, MN
Despite the lack of continuous sidewalks in Woodbury there are some fantastic parks and open areas to walk with your dog. Whether you choose it Carver Lake with it's beautiful on-leash wooded walking trails, Colby Lake and it's entertaining parks, or the spacious Battle Creek park with a vast recreation area for both on and off leash fun, we are sure both you and your pup will have a great time!
Don't have time to explore these parks on your own? Call us! We can walk your dog in both leashed and off leash settings. We pet sit too!
Categories: None